Fiction Judge: Robert Lopez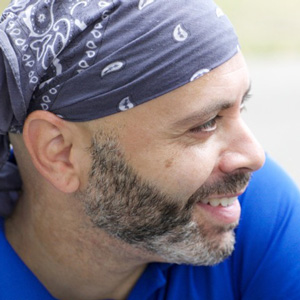 Robert Lopez is the author of two novels—Part of the World and Kamby Bolongo Mean River—and a story collection, Asunder. His fiction has appeared in dozens of journals and magazines, including; Bomb, The Threepenny Review, Vice Magazine, The American Reader, Norton Anthology of Sudden Fiction Latino, etc. He teaches fiction writing at The New School, Pratt Institute, Columbia University and The Solstice MFA Creative Writing Program at Pine Manor College.
Poetry Judge: Srikanth Reddy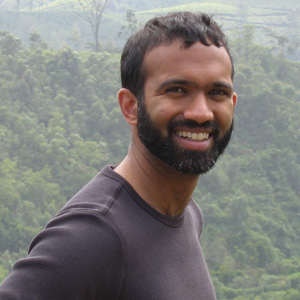 Srikanth Reddy is the author of two books of poetry, Facts for Visitors and Voyager, as well as Conversities, a book-length collaboration with the poet Dan Beachy-Quick. He has published a critical study of modern American poetry, Changing Subjects, as well. A recipient of grants and fellowships from the Mellon Foundation, the Wisconsin Institute for Creative Writing, the NEA, and the Creative Capital Foundation, Reddy is currently an associate professor in the University of Chicago's Department of English.
The Better Prizes
SUBMISSIONS ARE NOW CLOSED for the first annual Better Prizes in fiction and poetry. $1,000 each in poetry and fiction will be awarded no later than March 31, 2014. Look out for the winners in Better issue five, and stay tuned to this page for information about next year's prizes! If you're the kind of person who likes to be prepared, go ahead and slap together (1) up to five previously unpublished poems, totaling no more than fifteen pages in length, (2) one previously unpublished story no more than ten thousand words in length, or (3) up to five previously unpublished works of flash fiction, totaling no more than ten pages in length. Your name should not appear anywhere in the document. When contest submissions re-open, you can cruise on over to Submittable to pay your $15 entry fee.
All contest entries are read by at least one of Better's editors in the applicable genre, plus no fewer than two other screeners. Winners will be asked to grant Better First North American Serial and Electronic rights for the work, as well as the rights to publish the work in a future print anthology, as a condition of receiving the prize.